Baking Class Graduation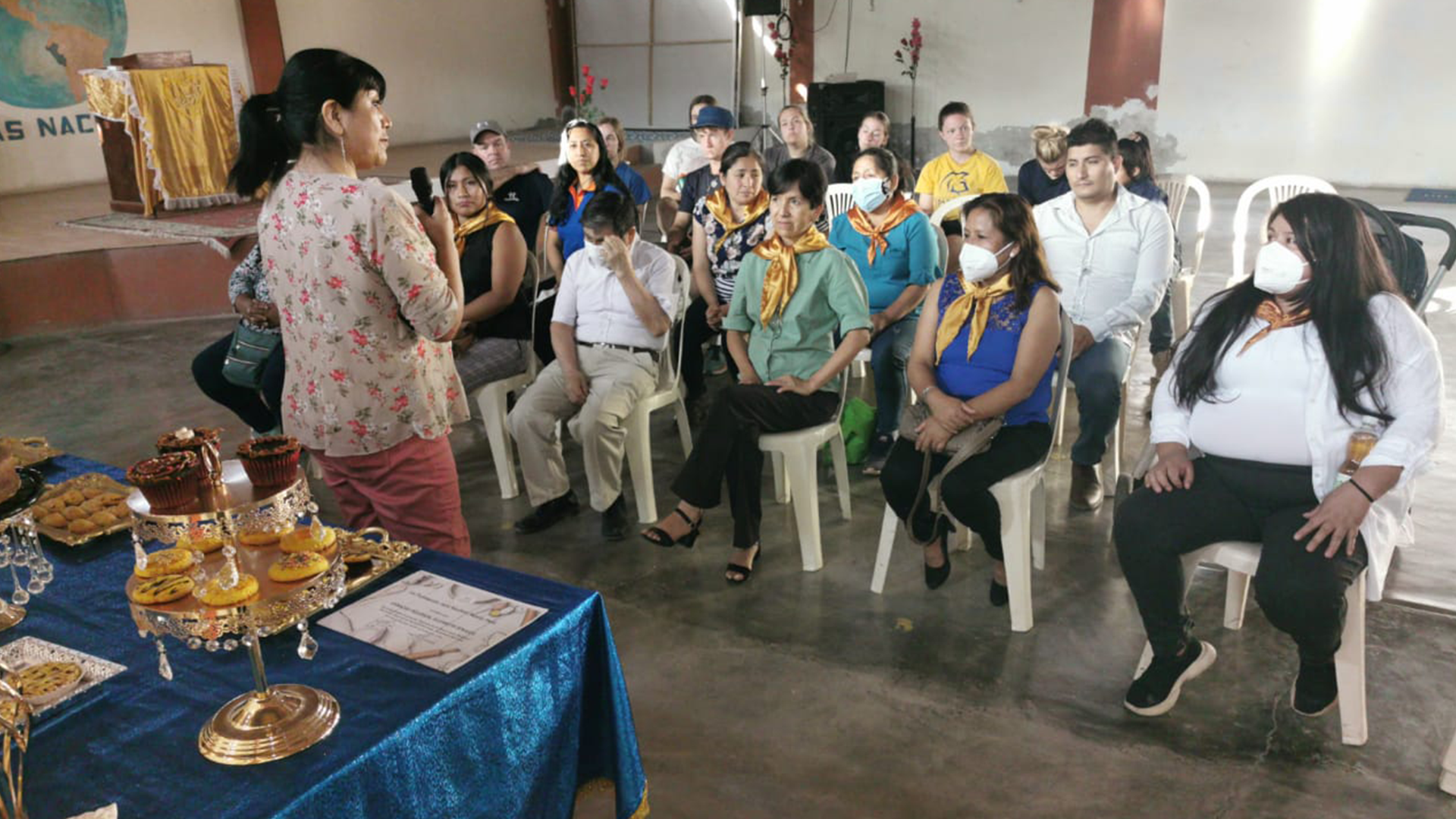 We are happy to congratulate a new group of graduates from the Communities for Life Baking Class. Seven students spent the last several months learning baking techniques and practicing in the Life Resource Center kitchen. Their final project is to bake decadent cakes for local celebrations. We couldn't be more proud of these ladies! Thank you for your continued support of our baking classes.

New Classes Underway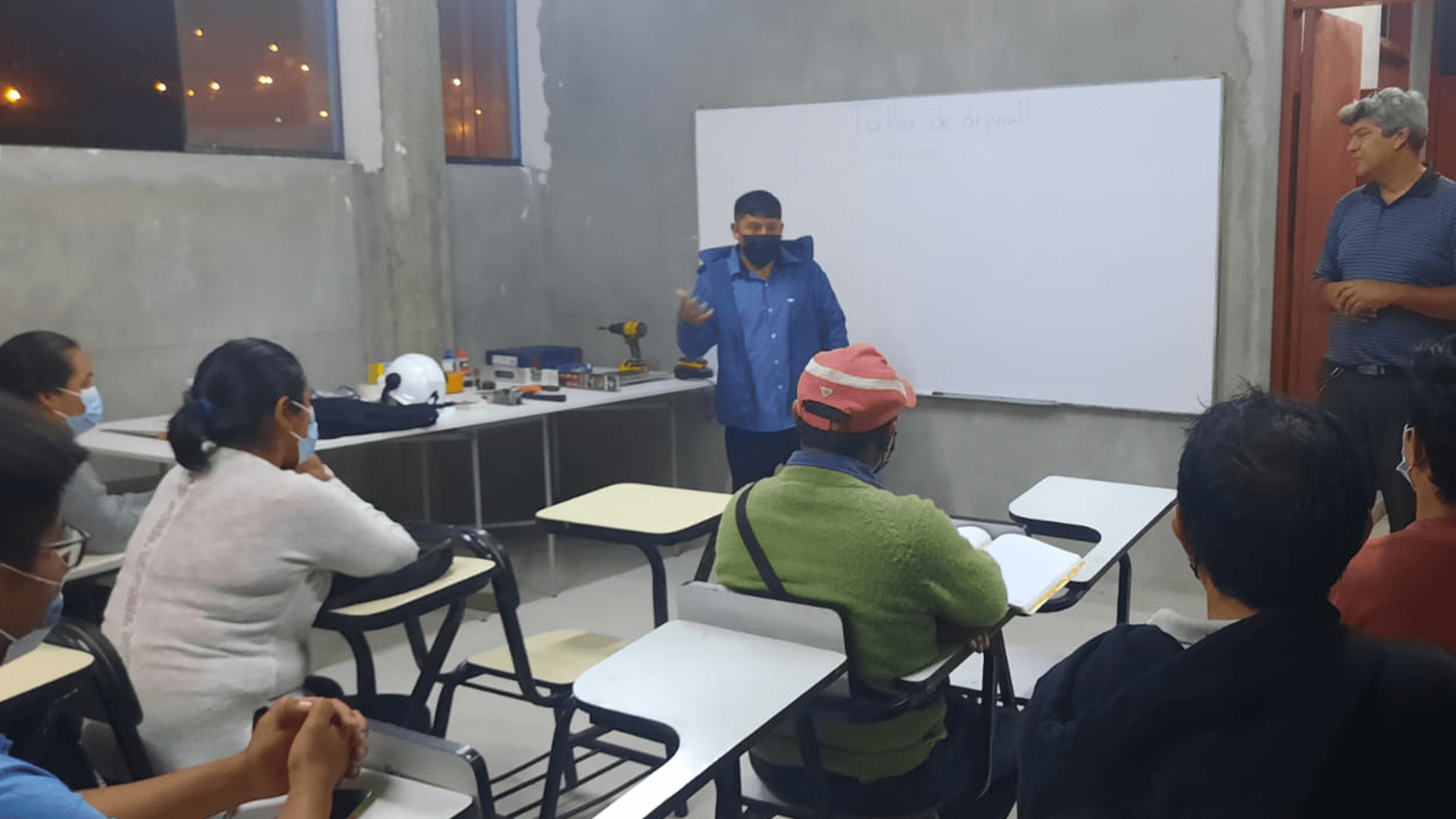 Last month, Communities for Life launched four new class offerings to the Manchay community: Drywall, Electrical Installation, Plumbing, and Cabinetry. Classes started recently in the newly renovated Life Resource Center. Registration was sold out within a few hours, and we had a great turnout for the first classes! Students will have the opportunity to learn these skills and use brand-new tools. Above, Julio welcomes the first new class of students. Learn more about the new courses here.

TeamUp Visits Peru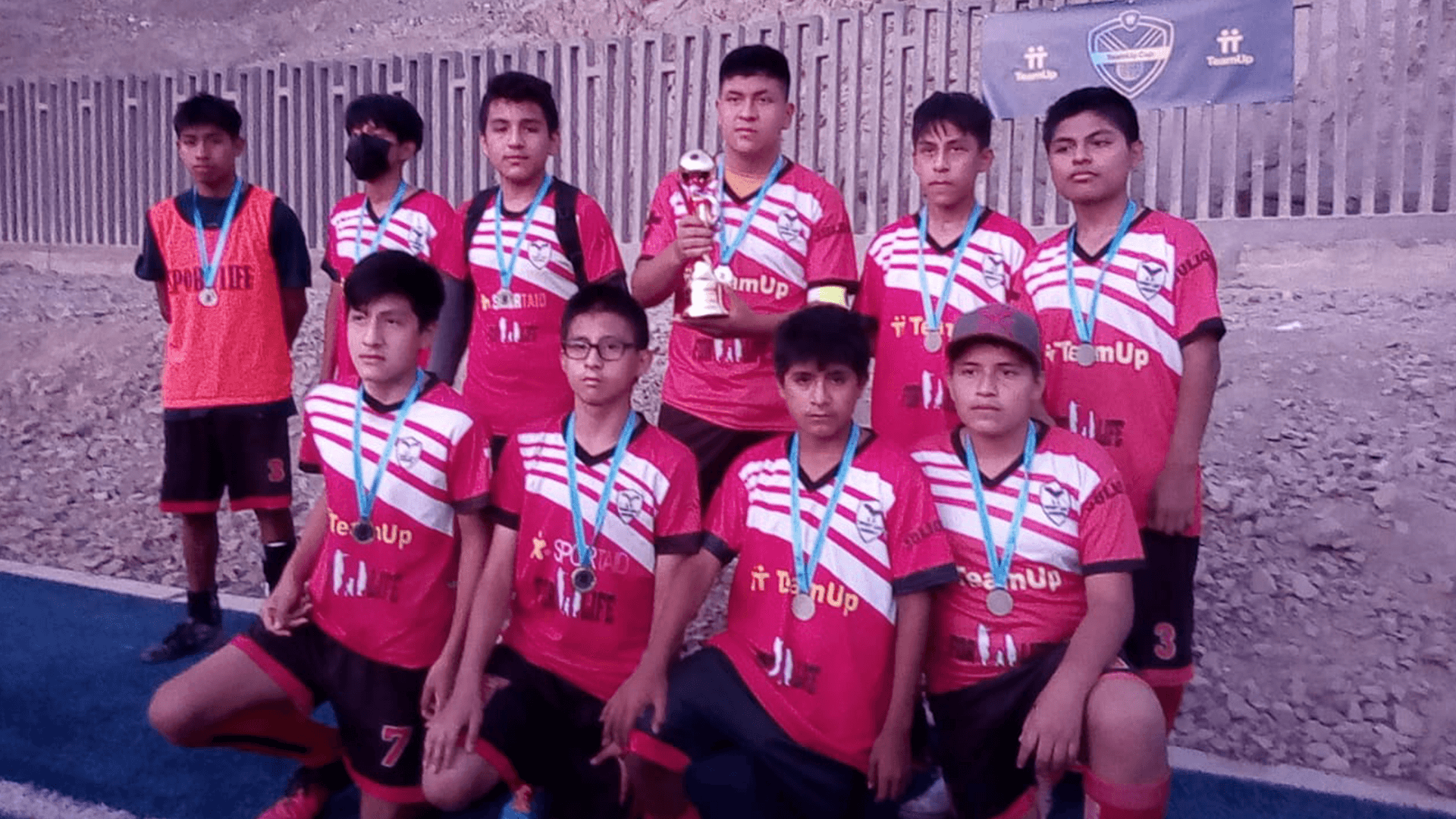 For the first time since the pandemic began, TeamUp visited Manchay in support of the local soccer team. We work with TeamUp to develop strategies to use sports programs to positively impact the lives of those in Manchay, create spaces for belonging, and provide life-changing opportunities. TeamUp regularly sends sports teams and athletes to Manchay to assist in coaching, interact with kids, and help run tournaments to enhance the current programs. During the recent trip, TeamUp volunteers hosted soccer training programs and tournaments. Above, the winning tournament team shows off their medals and trophy! Learn more about TeamUp and Communities for Life here.

Happy Father's Day!
Happy Father's Day from Communities for Life! We are grateful for all of the fathers, husbands, brothers, and friends in our lives.