About Us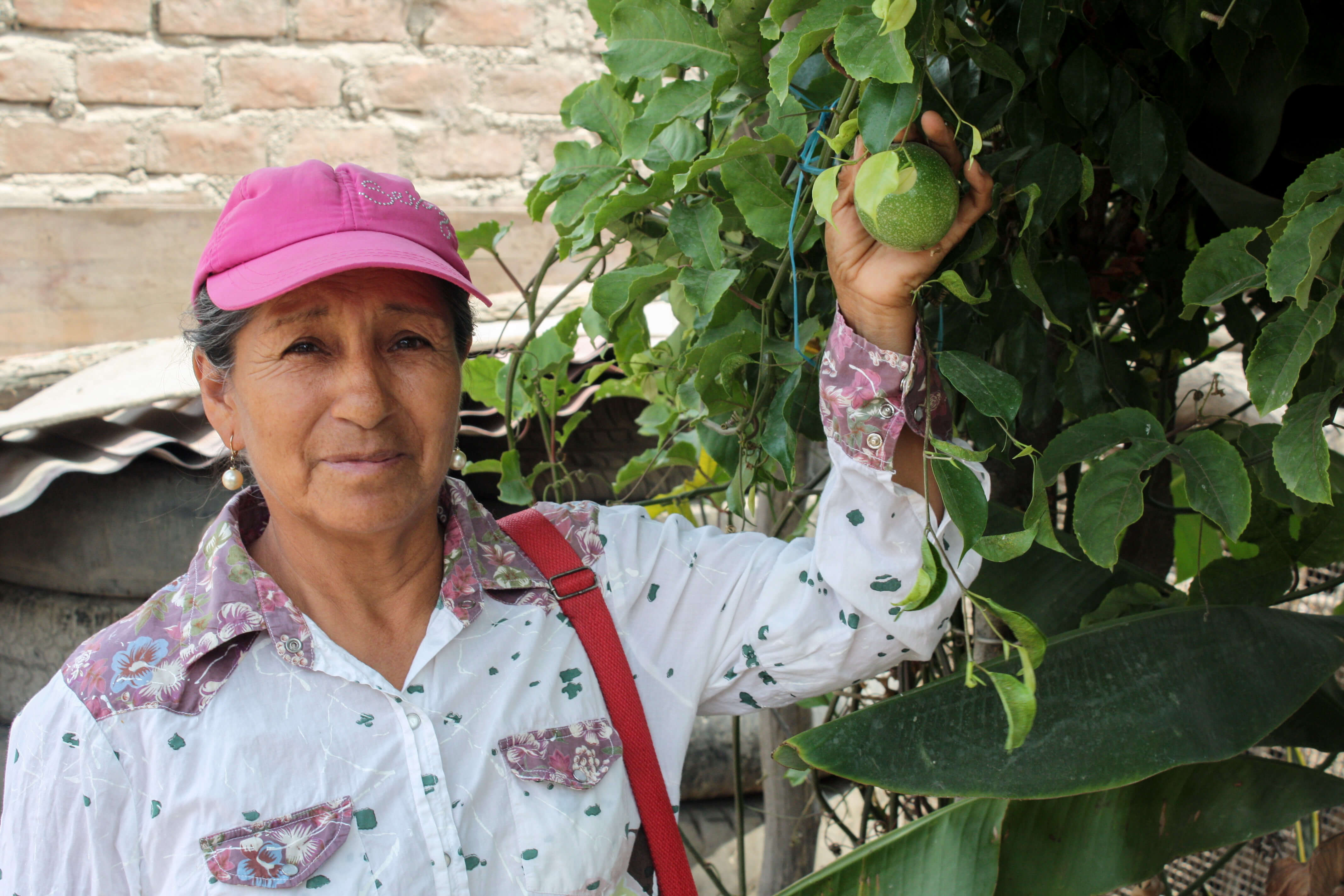 Our Mission
The Neufeld Foundation, operating as 'Communities for Life' was established to create sustainable communities by empowering people and removing barriers that will help create transformation.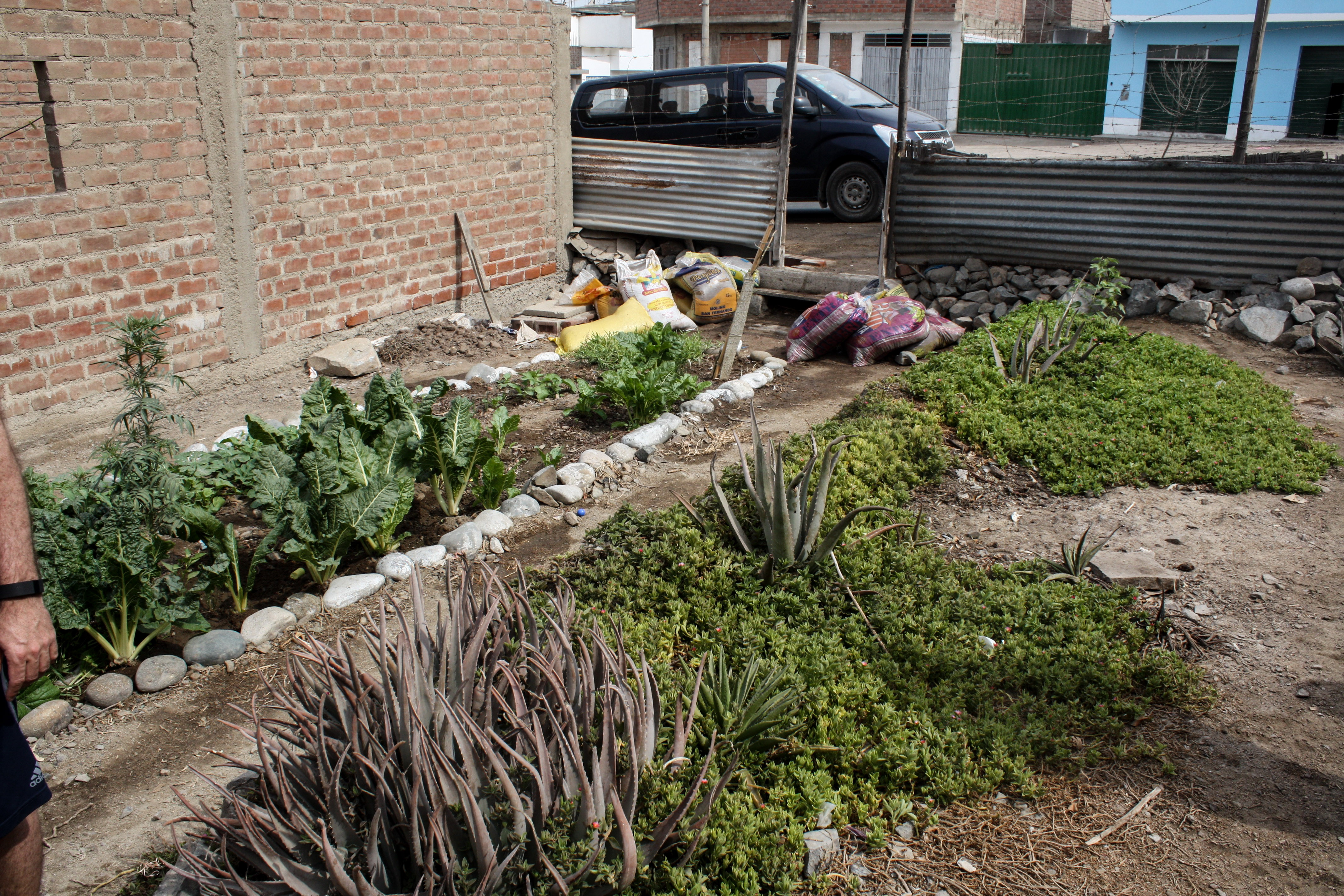 Our Vision
Our vision is for the community to be a model that is a productive, vibrant, and flourishing society where families are living in safe healthy homes with less corruption and crime rates. With more opportunities to freely participate in an economically stable functional society.
Our Values
• Strong emphasis on leadership development
• Support family-focused initiatives
• Sensitive to special needs and gender equality
• Champion community development and the right to adequate housing
• Create jobs through trades training opportunities
• Offer youth skill development through community sports programs
• Initiate quality education programs for children
• Provide values and ethics training as a core
• Promote safety and justice as a way of life
• Community hunger elimination program
Our Story
The Neufeld Foundation, operating as Communities for Life, is a Canadian Registered Charity co-founded by Jack and Alvina Neufeld in 2004. The charity is accountable to an Independent Board of Directors, with head offices in Calgary, Alberta, Canada. Jack Neufeld is also President and CEO of WORX Environmental Products, a manufacturer of environmentally-responsible cleaning products. A portion of every sale of WORX and ATTAX brand items goes to support the Foundation.
We have been featured on CTV Calgary.
Watch the interview.