Giving Tuesday is November 30th 2021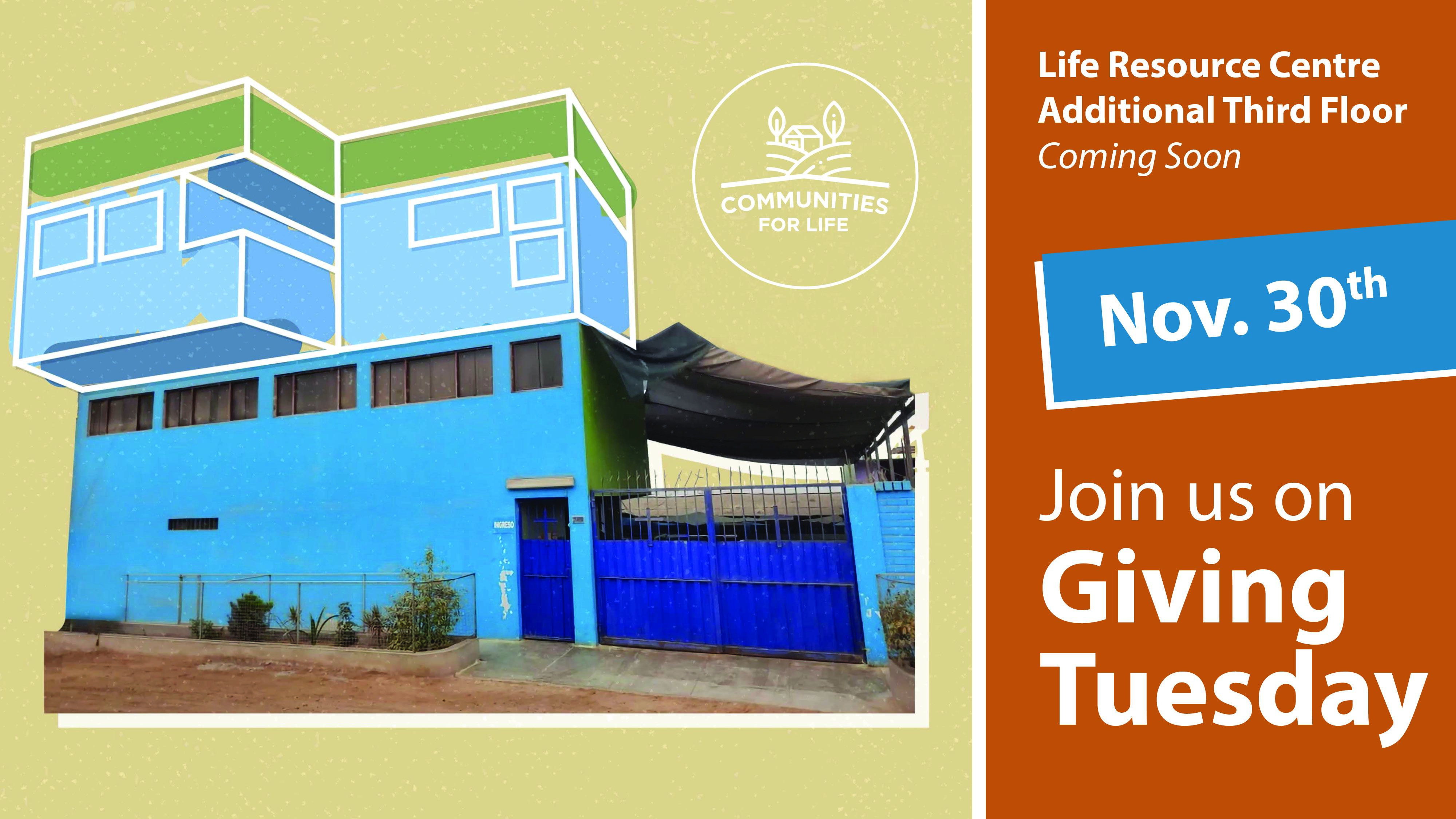 This Giving Tuesday, your generous donations can help support sustainable community development in Manchay, Peru!
The Life Resource Centre is where we hold many of our classes in Manchay, including our very popular gardening course. Gardening students learn innovative techniques that they can use to feed and support their families and build into their communities. As with all Communities for Life initiatives, the goal is ongoing sustainable community development.
With your donations, we can add a third floor to the Life Resource Centre, which will enable us to hold more classes with more students. The more students we equip, the closer we get to fulfilling our mission.
Giving Tuesday is the perfect opportunity to have your donation make a physical, tangible change. By signing up for our newsletter, you will be able to track the effect of your donation as it manifests as the Life Resource Centre's third floor. Just imagine the halls echoing with the happy voices of students learning skills to support their families and communities, knowing that it was due to the generosity and consideration of donors like you.
This Giving Tuesday, partner with us and help us create lifelong sustainability and prosperity in Manchay.
Our Four Foundational Pillars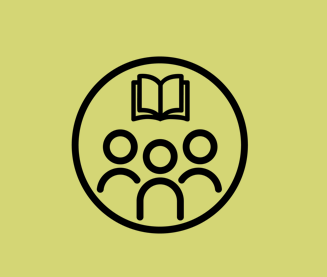 Life Resource Centre
Serving as a community hub where individuals are trained and empowered towards developing a sustainable community in these areas.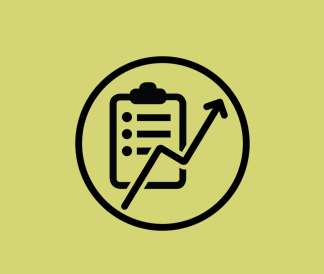 Economic Development
The community of Manchay improves the economic, political, and social well-being of its people.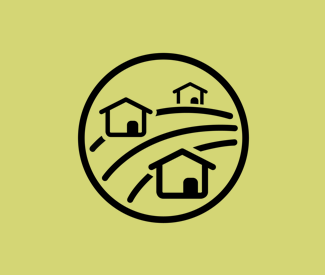 Urban Design
Shaping the physical features of the community and planning for the provision of municipal services to residents & visitors.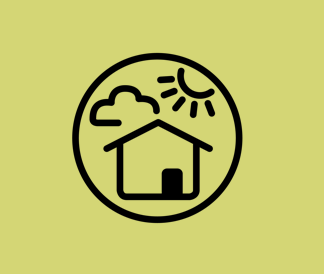 Affordable Housing
Working with the community to find affordable housing solutions for the purpose of sheltering people.
Communities for Life was established to create sustainable communities by empowering people and removing barriers that will help create transformation.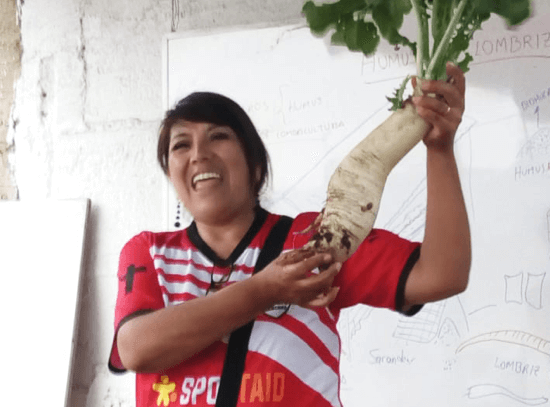 Want to get involved?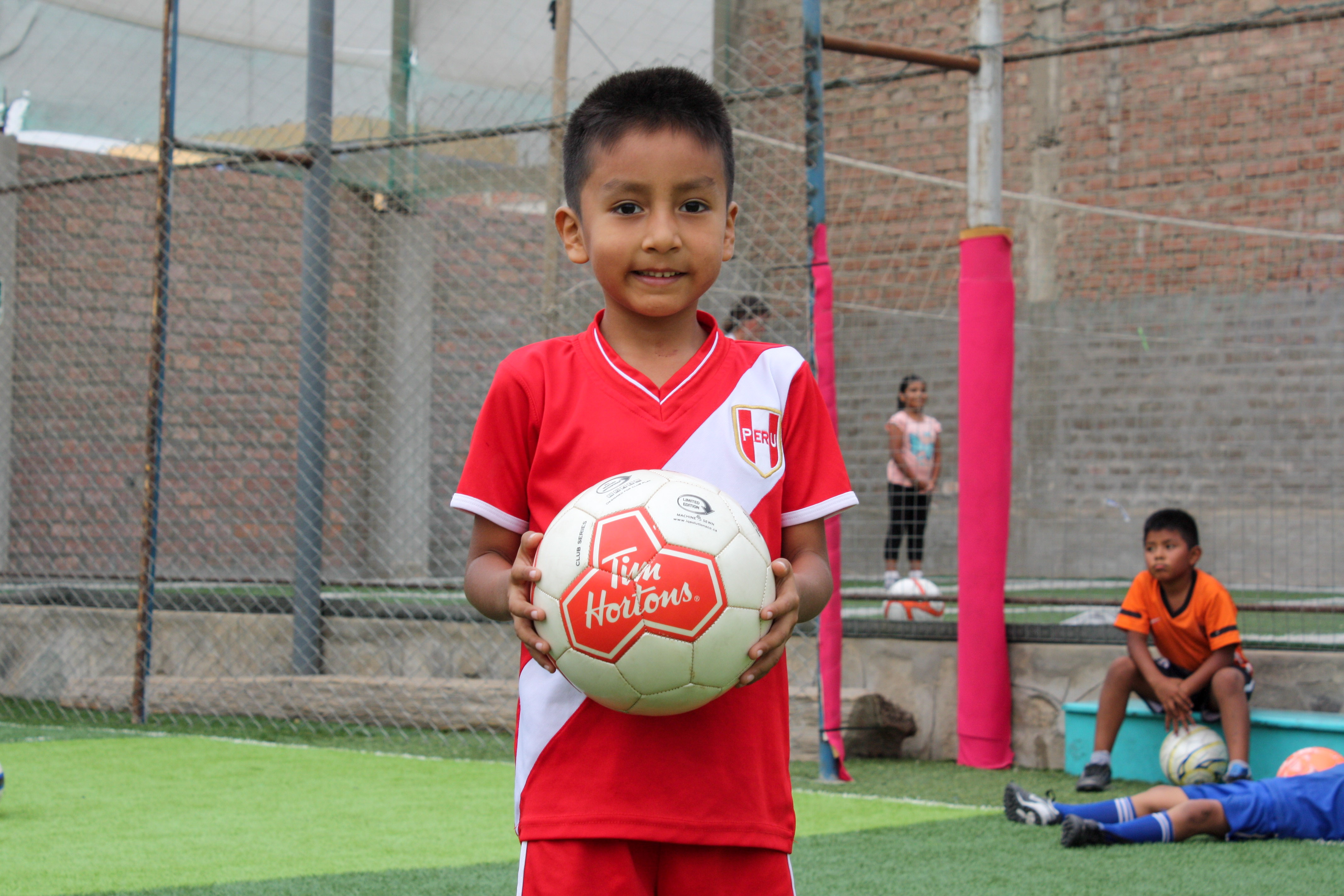 Donate
We are always looking for donations that would go towards the gardening program and the Soccer Academy. To help aid in the hiring of teachers, coaches, local training, and equipment.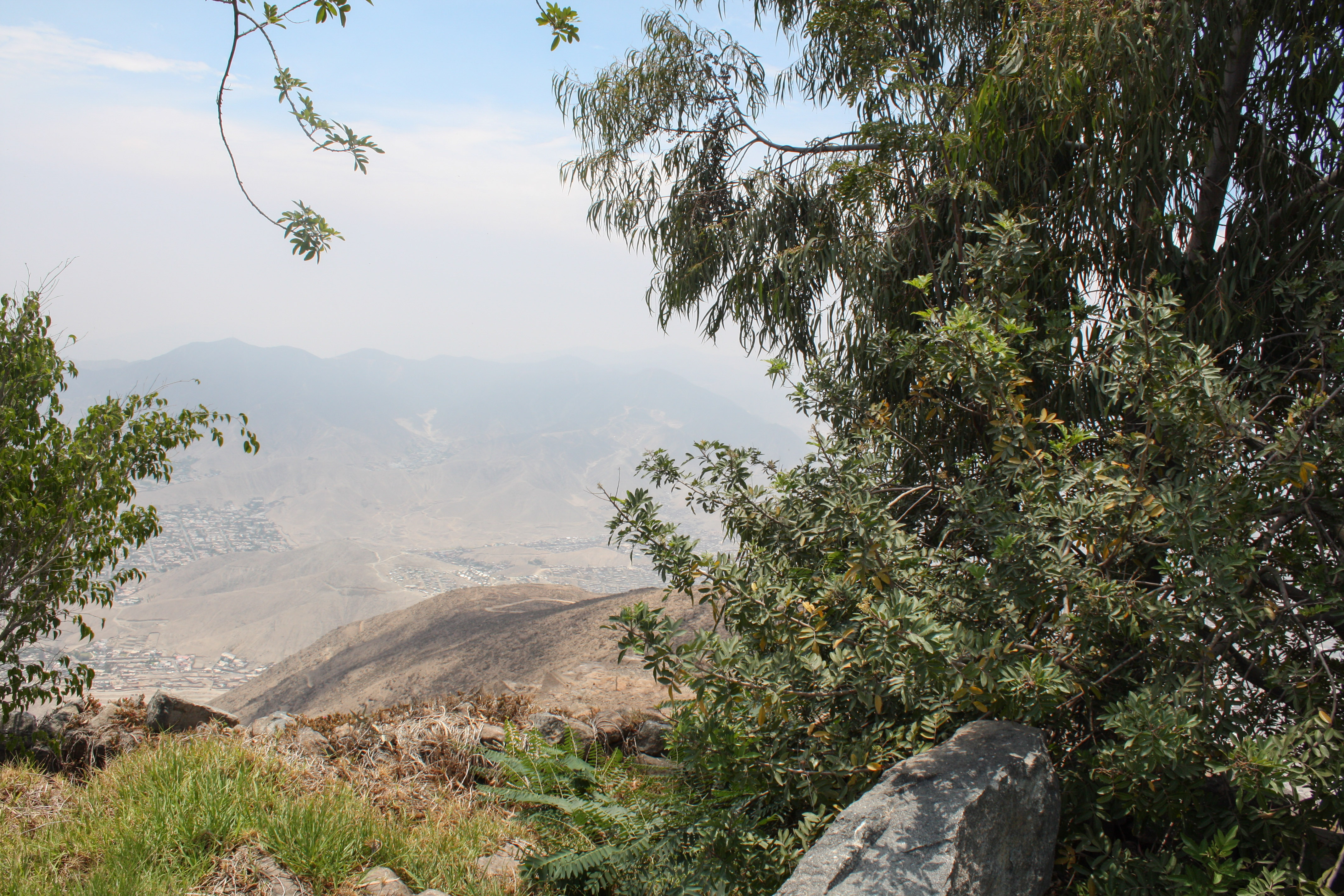 Come to Peru!
Come experience what the community looks like. Get out of your comfort zone. Be part of a cross-cultural experience. See what being 'loved into the Kingdom' is like. You don't get it until you see it!