Our Four Foundational Pillars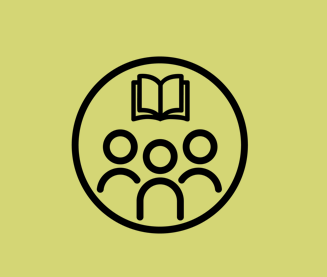 Life Resource Centre
Serving as a community hub where individuals are trained and empowered towards developing a sustainable community in these areas.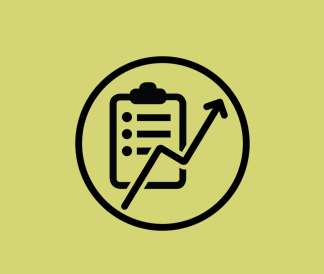 Economic Development
The community of Manchay improves the economic, political, and social well-being of its people.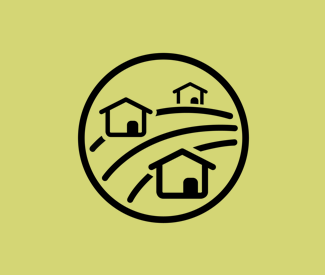 Urban Design
Shaping the physical features of the community and planning for the provision of municipal services to residents & visitors.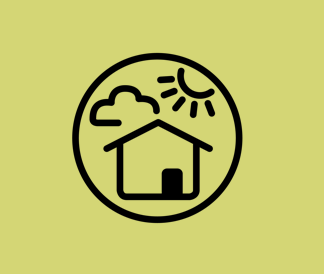 Affordable Housing
Working with the community to find affordable housing solutions for the purpose of sheltering people.
Communities for Life was established to create sustainable communities by empowering people and removing barriers that will help create transformation.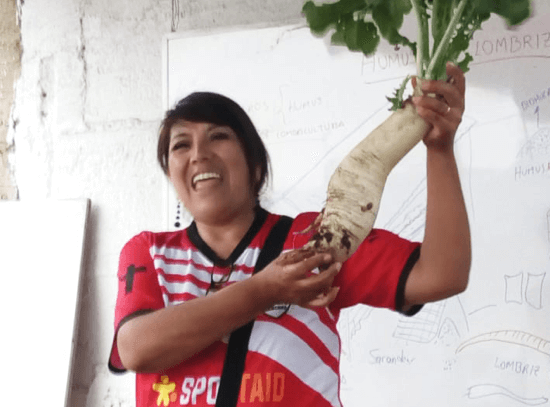 Want to get involved?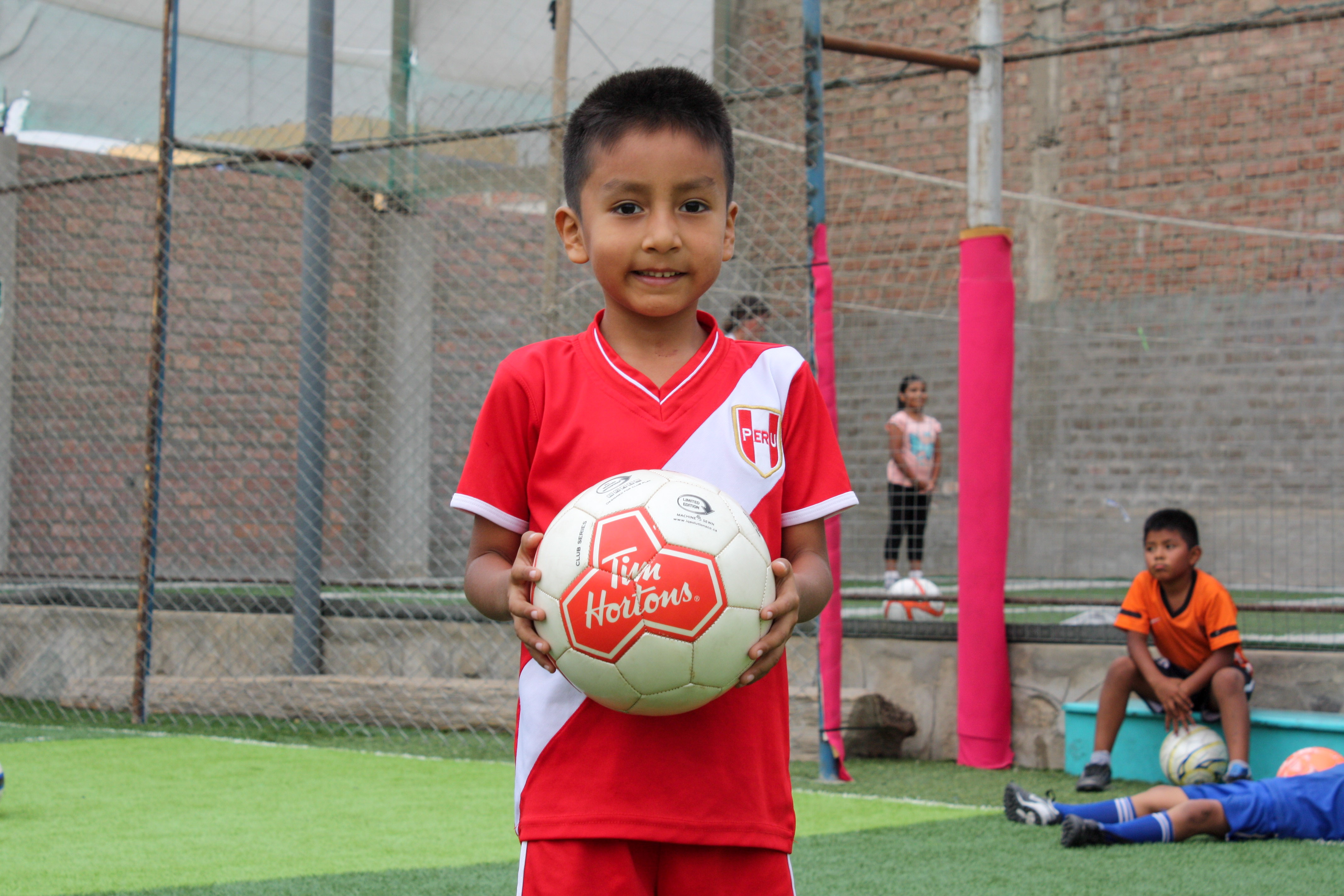 Donate
We are always looking for donations that would go towards the gardening program and the Soccer Academy. To help aid in the hiring of teachers, coaches, local training, and equipment.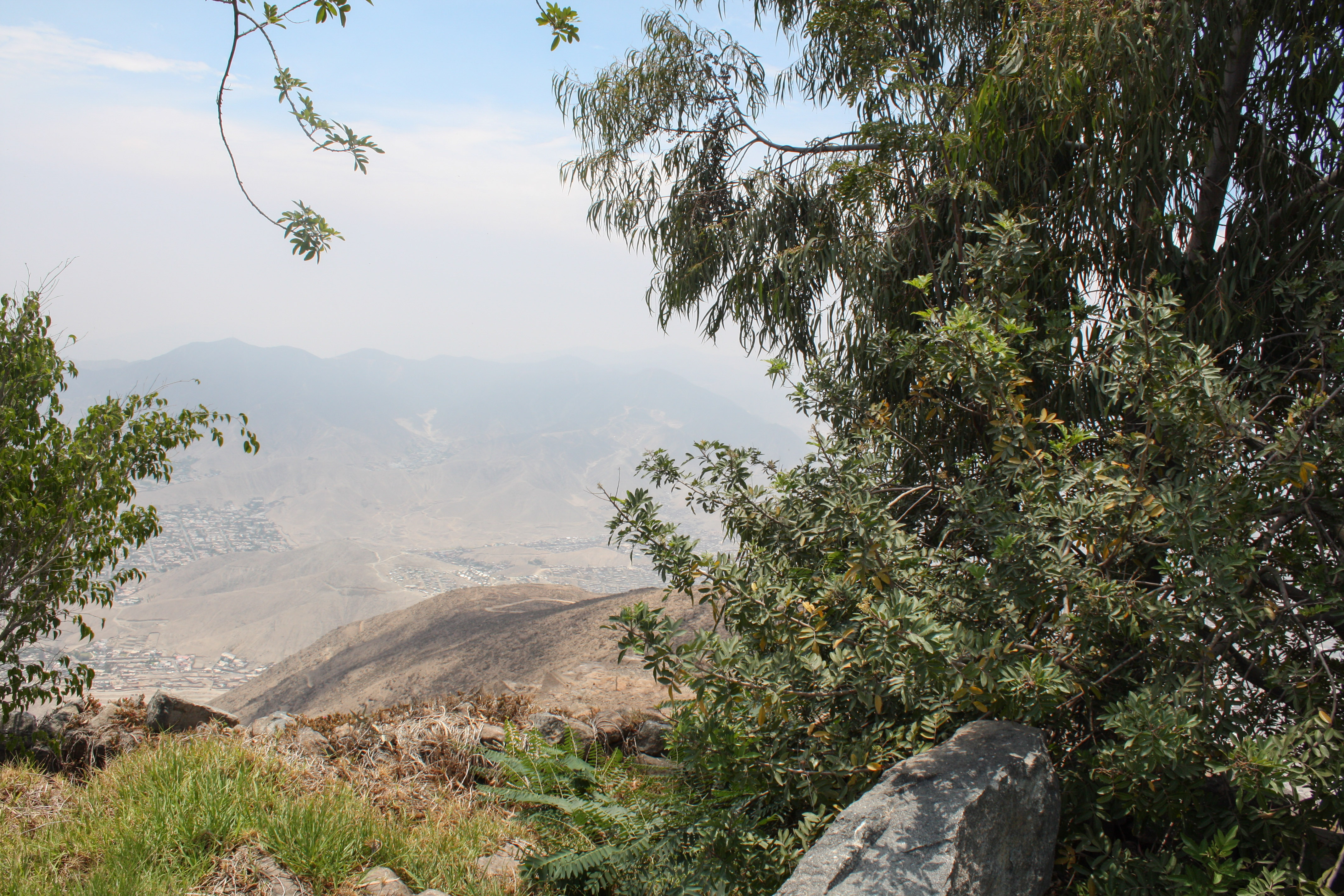 Come to Peru!
Come experience what the community looks like. Get out of your comfort zone. Be part of a cross-cultural experience. See what being 'loved into the Kingdom' is like. You don't get it until you see it!