Upcoming Communities for Life Golf Tournament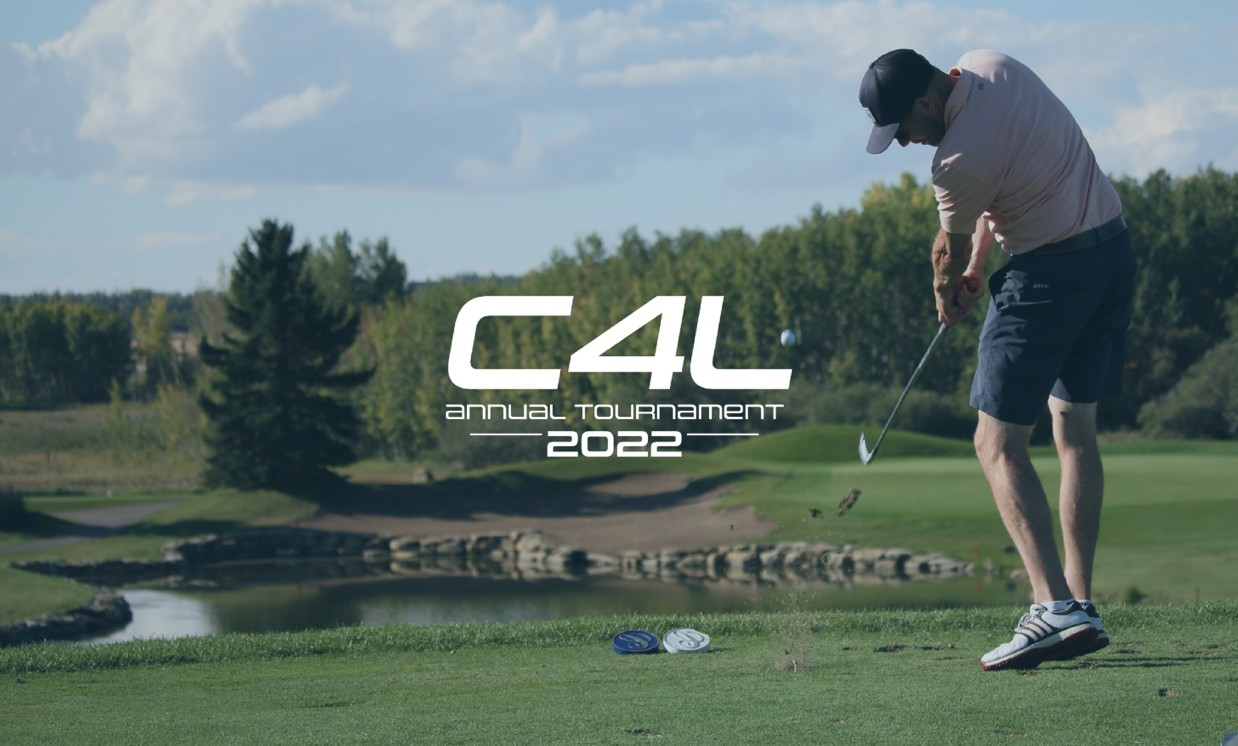 We are so excited for the upcoming second annual Communities for Life golf tournament this coming Monday, September 12th, 2022! The Texas Scramble tournament will be held at the beautiful Carnmoney Golf & Country Club, with lunch and dinner included.

The tournament proceeds will be donated to sustainable development efforts in Manchay, Peru. We will share exciting updates about our current gardening, baking, and soccer programs as well as our newly added trades courses. We will also share our plans for what lies ahead in Manchay and our vision for further sustainable development in the community.
To learn more about this year's golf tournament, visit our website communitiesforlife.com/golf.
Our New Sustainability Initiative
Communities for Life is creating sustainable communities by empowering the people who live there. Last year, through the C4L Golf Tournament, we raised money to build an additional floor onto the Life Resource Center. This year, we look forward to training students in four main construction trades needed to build a 500 sq ft home. Learn more.