Golf Tournament Reminder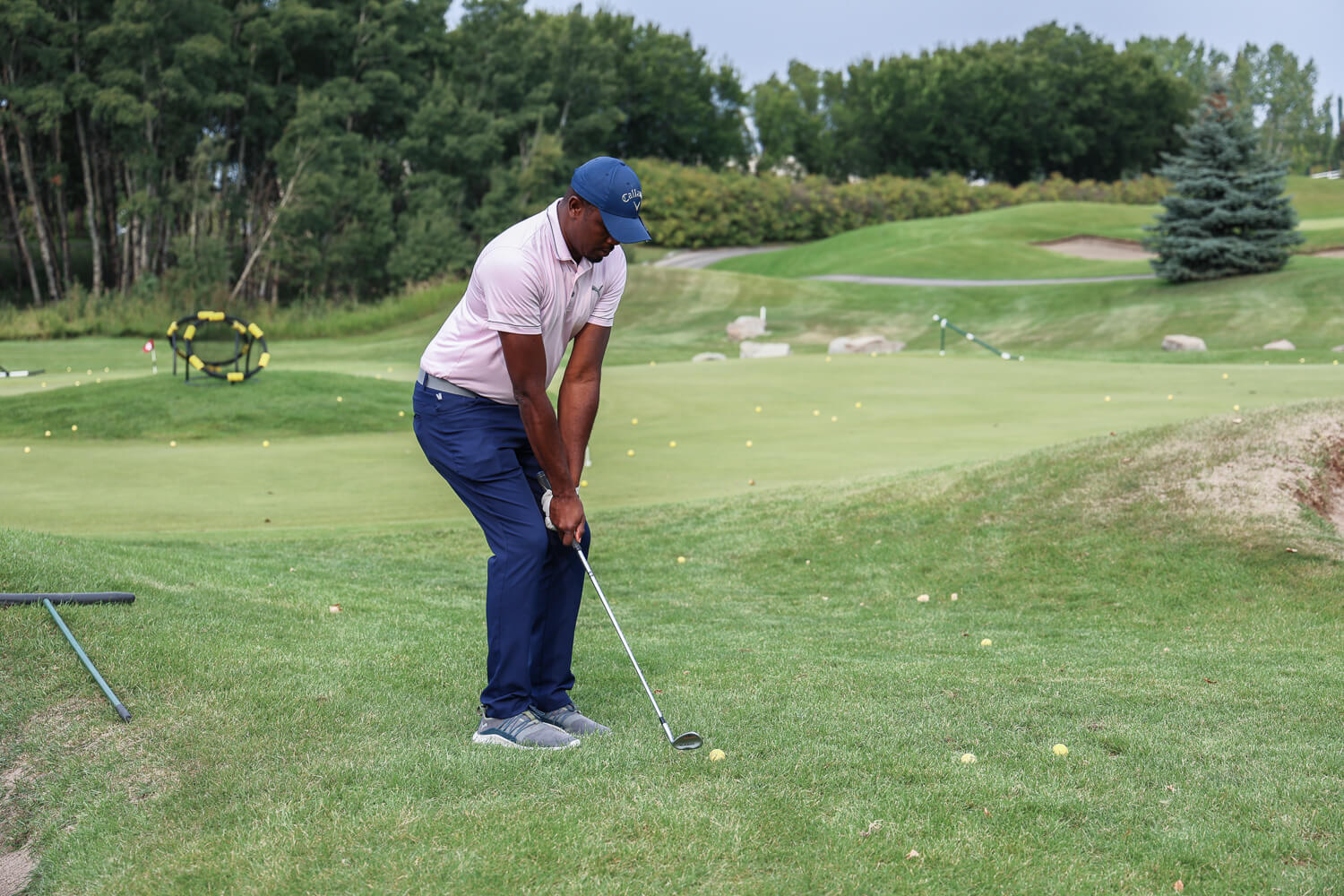 Communities for Life's third annual golf tournament is quickly approaching! If you have registered, we look forward to a day of fun, golf, and sharing about our organization.
We are almost sold out! We only have a few limited singles spots remaining. Our tournament will occur at the beautiful Carnmoney Golf & Country Club on September 11th, 2023, at 10:30 AM. Visit our website for more information and to register.
Summer 2023 Recap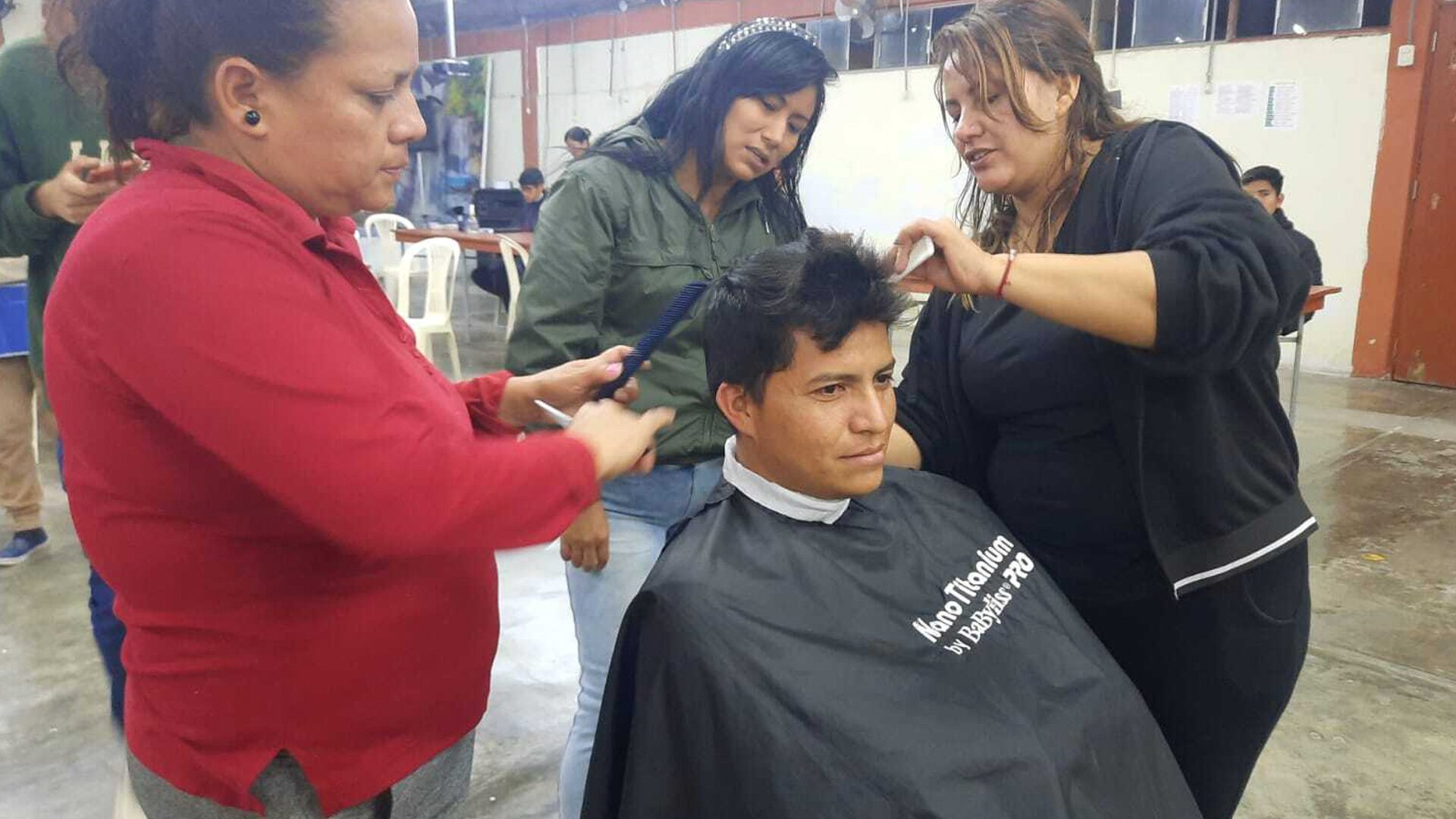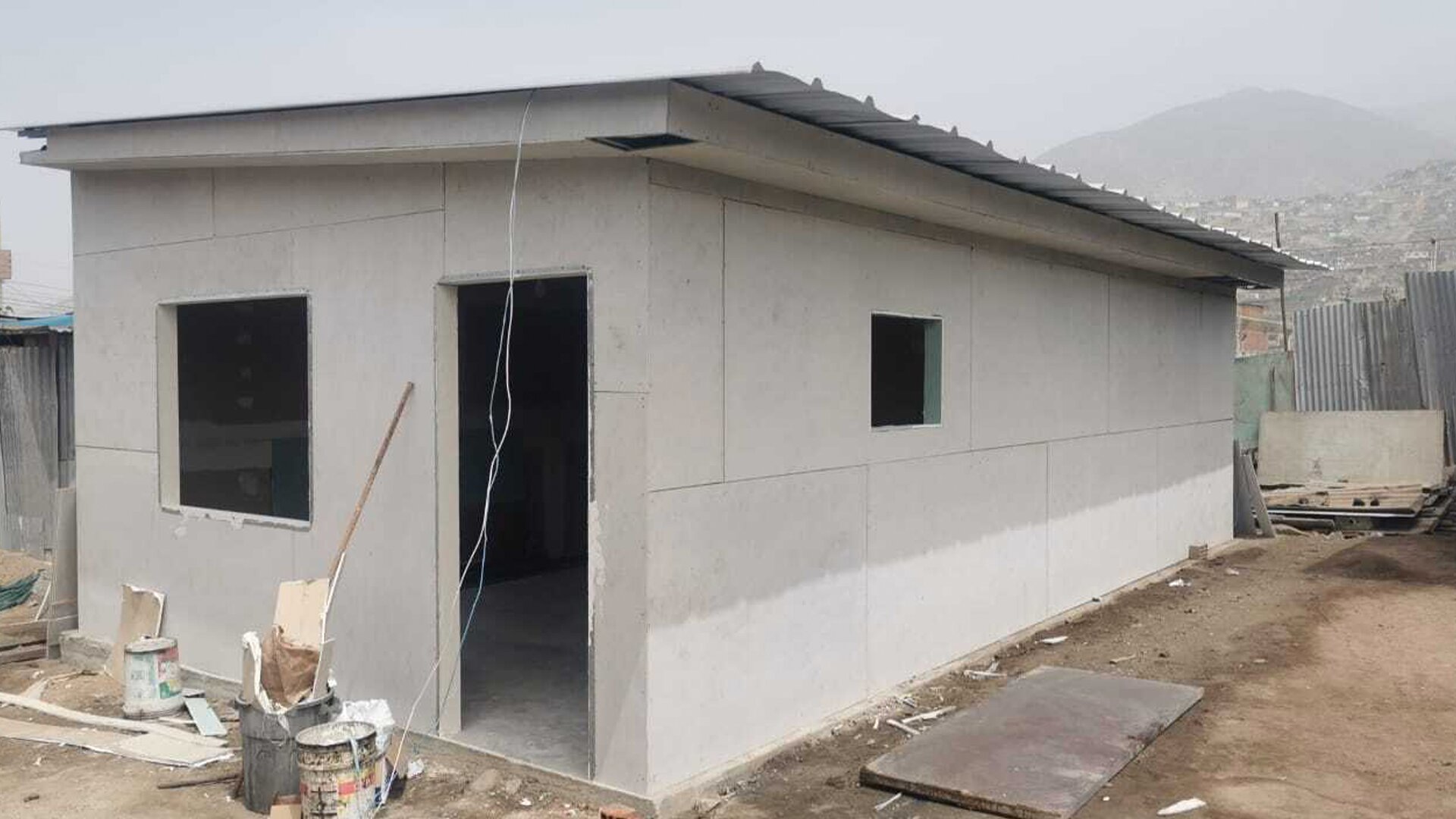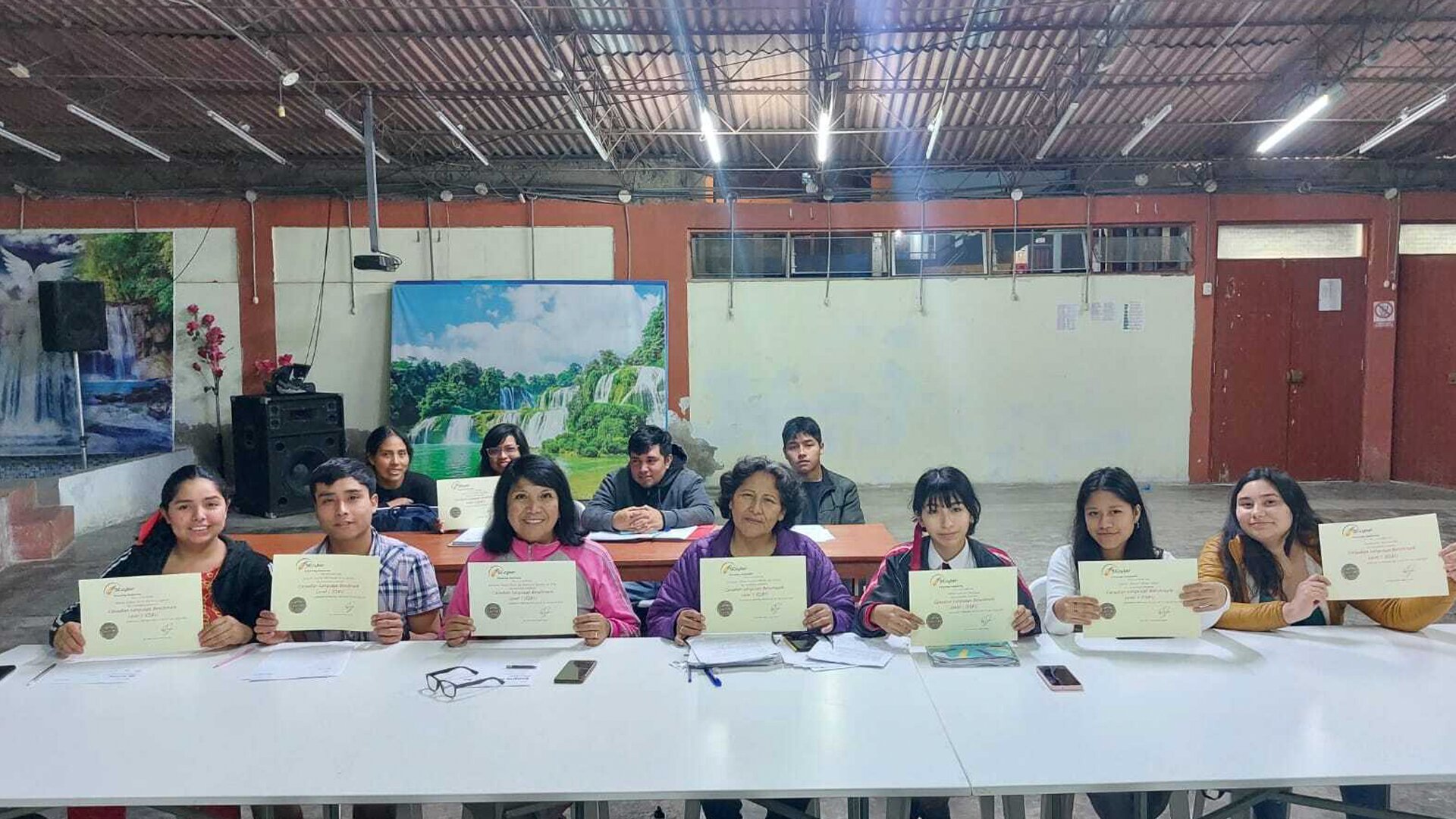 Communities for Life has had an exciting and productive summer! Here are some highlights:
• Our model home is almost complete! It has running water, electricity, drywall, and a roof. Watching our construction students practice their learned skills while building this home has been so exciting.

• Our newest bakery class has 20 students, the highest number of any bakery class to date.
• This summer, we added barbershop and ESL courses to the class offerings at The Life Resource Center.
• We celebrated numerous graduations this summer - ESL, cabinetry, gardening, bakery, electrical, and drywall.
• We started the fourth round of construction courses in two years.
Thank you for your continued support for Communities for Life!