Life Resource Center Construction Update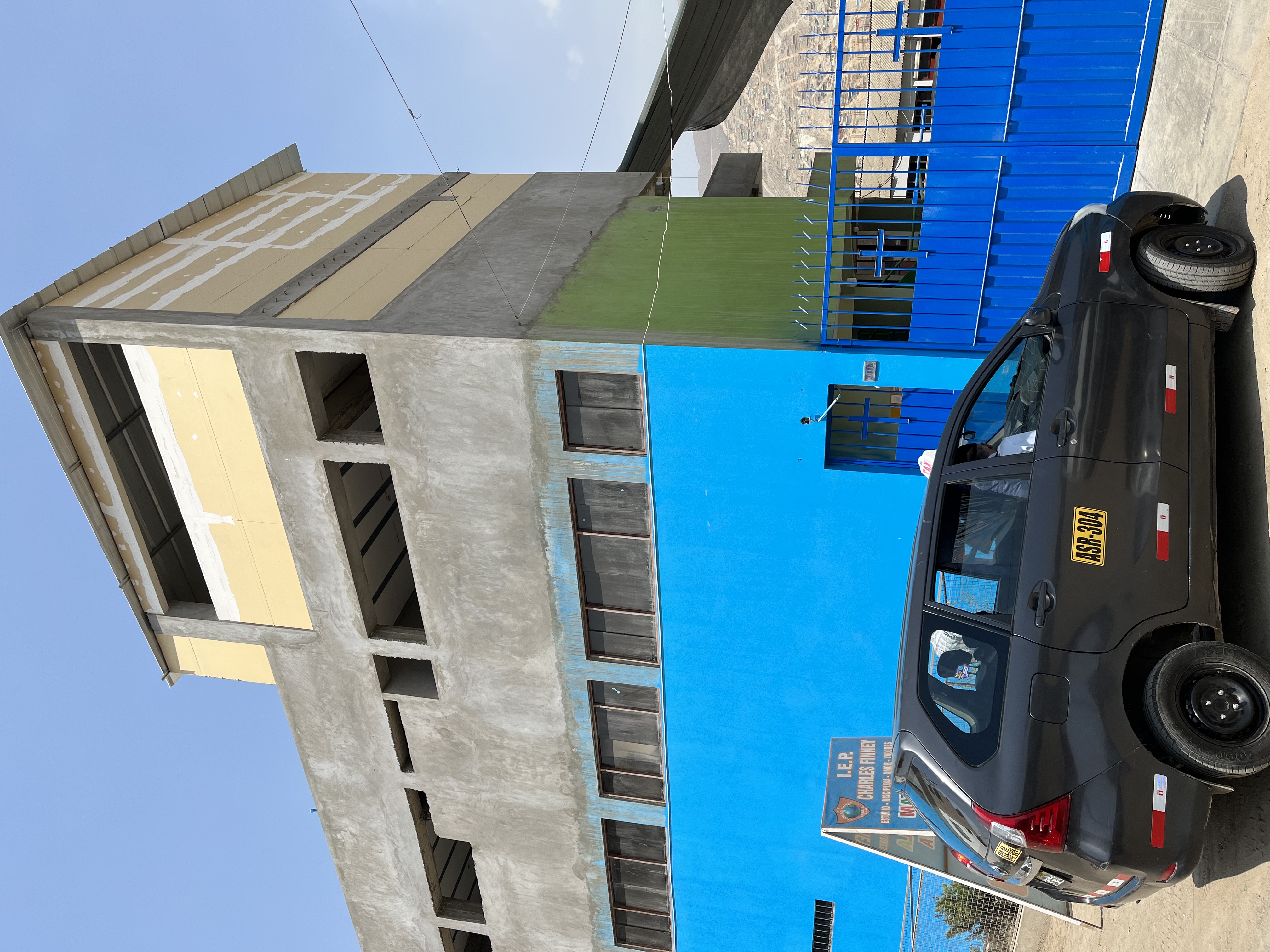 Thank you so much for your continued support and prayer for the construction of the additional levels of the Life Resource Center in Manchay, Peru. We have fully completed two new school rooms and a science lab. Three more classrooms will be ready soon.
The Manchay community has over 50,000 children and youth. Unfortunately, many Manchay children never finish high school due to family and financial obligations. Student education is one of the areas where Communities for Life is seeking to help the community. The two new levels in the Life Resource Center will offer classes for students in grades 7 to 12. Once construction is complete, we will be able to enroll 150 new students with the additional space!
Because of its location in the southern hemisphere, Peru's academic school year starts in March and runs to December. We opened enrollment last week for the two newly completed classrooms, and we are thrilled to report that the classes filled to capacity within hours after opening registration!
We are so grateful to partner with Julio and Rocio to provide educational opportunities for the Manchay youth. Thank you for your continued support. Please visit our website if you would like to give towards these students' education and the construction project.
Communities for Life Visits Peru
Communities for Life made its first trip to Manchay since the global pandemic. The trip was a fruitful time of fellowship, networking, and good food! We are looking forward to planning more visits soon. Let us know if you are interested in joining us!