Urban Design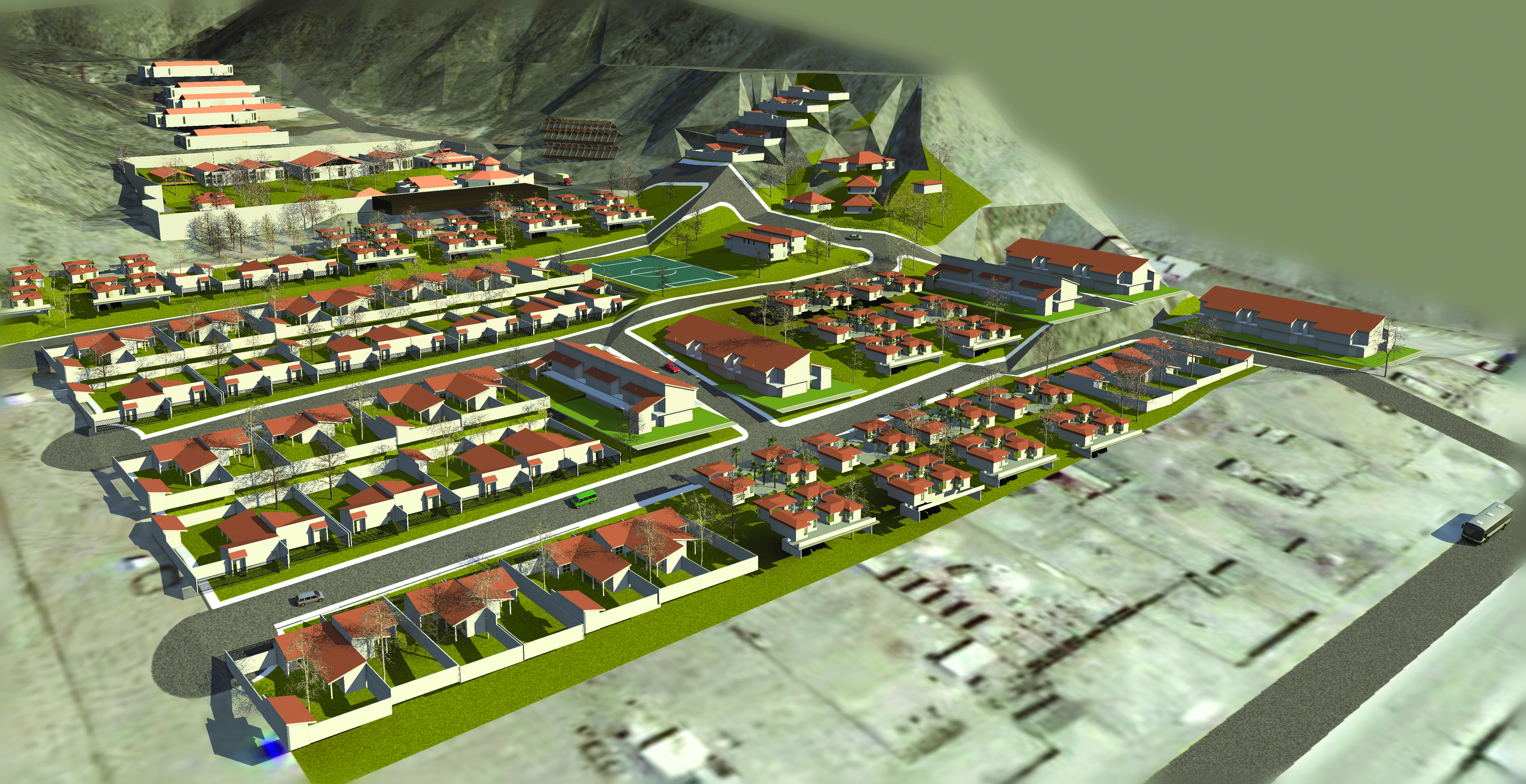 Urban Design
Communities for Life has been involved in urban design research, development and
Planning for many years. This type of planning is a long term initiative which includes years of intense work with numerous studies and concept drawings to address and change complicated environmental rules, and several area structure plans for the municipal consideration as well as many other steps.

Extensive investment has gone into the research needed to overcome the unique challenges presented in Manchay. Communities for Life has worked with local governments and Peruvian Ministries in an effort to create a pilot concept as a base for a future self sustainable community development. The concept Urban Design drawing presently shown on this website page reflects the knowledge that was gained through the participation Urban Design department and Environmental Specialist of the University of Calgary. Their teams made numerous investigative trips and spent many volunteer hours assisting and have an ongoing interest in incorporating their knowledge into a project.

This type of planning is foundational to future plans and development, not only for Manchay, Peru, but also for other communities.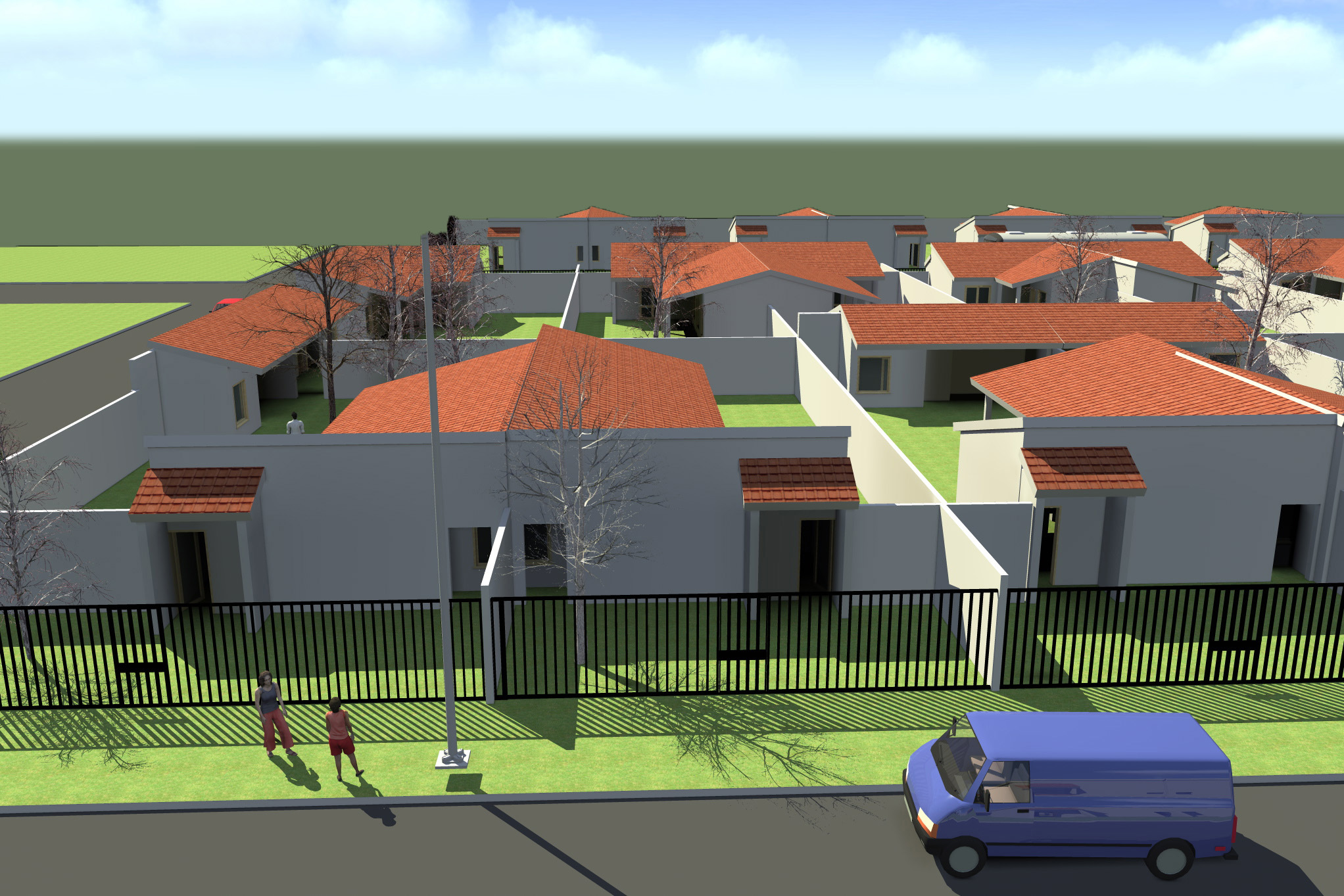 Affordable Housing
Being trained to construct safe houses in an earthquake zone is a core value in the transformation of this community. The trades training program is designed to provide shelter to the very poor, who contribute what they can.