Life Resource Center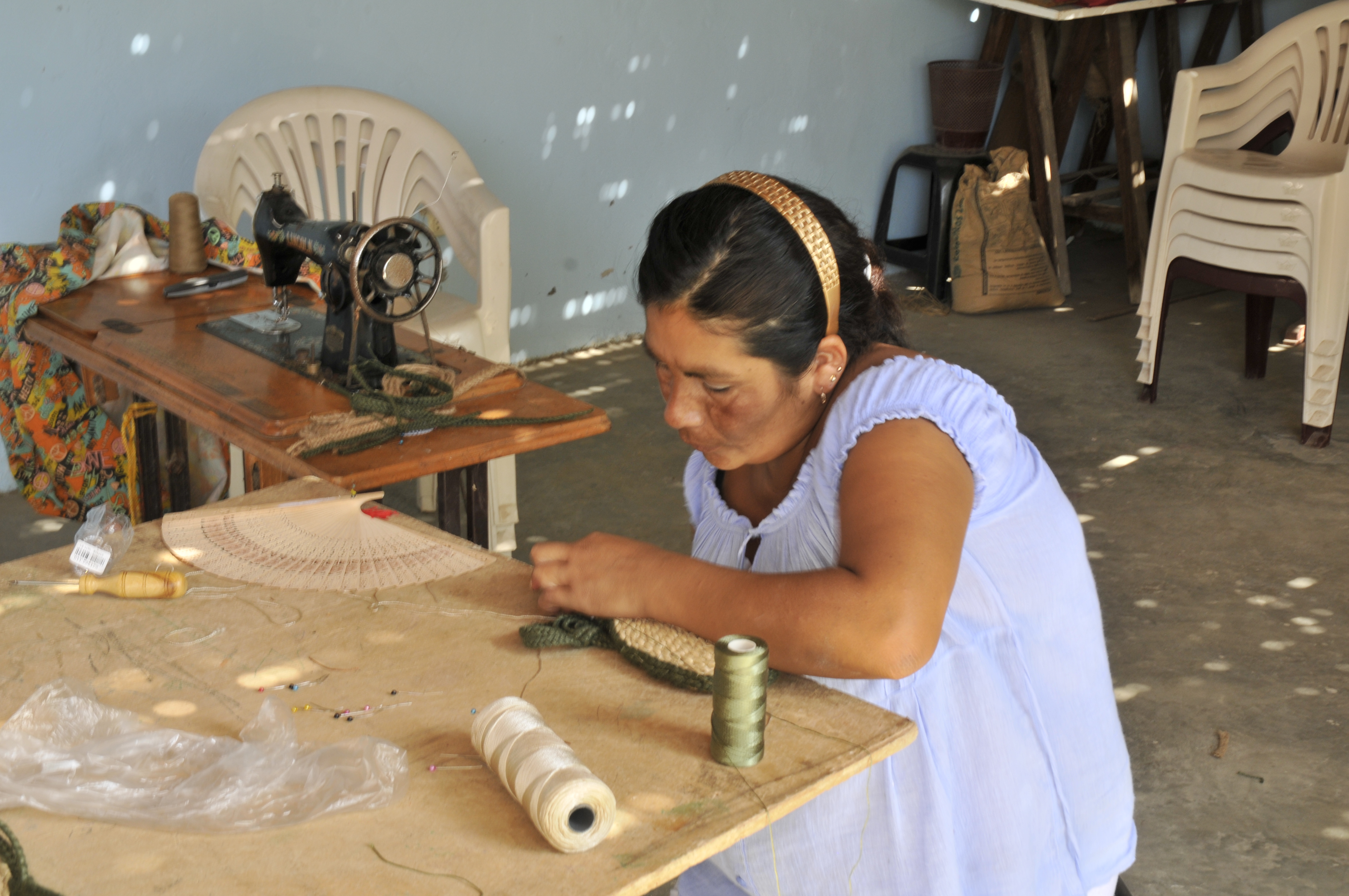 The Story of Manchay
A Life Resource Center is central to the work in each community. In Manchay, Peru, a home base
facility has been established which serves as the Life Resource Center. The goal is to help a community become sustainable by equipping the locals to maintain and manage this center. Over the past many years, much work has been done to equip and resource a sustainable community. In each situation, the goal is to equip locals to become successful and independent.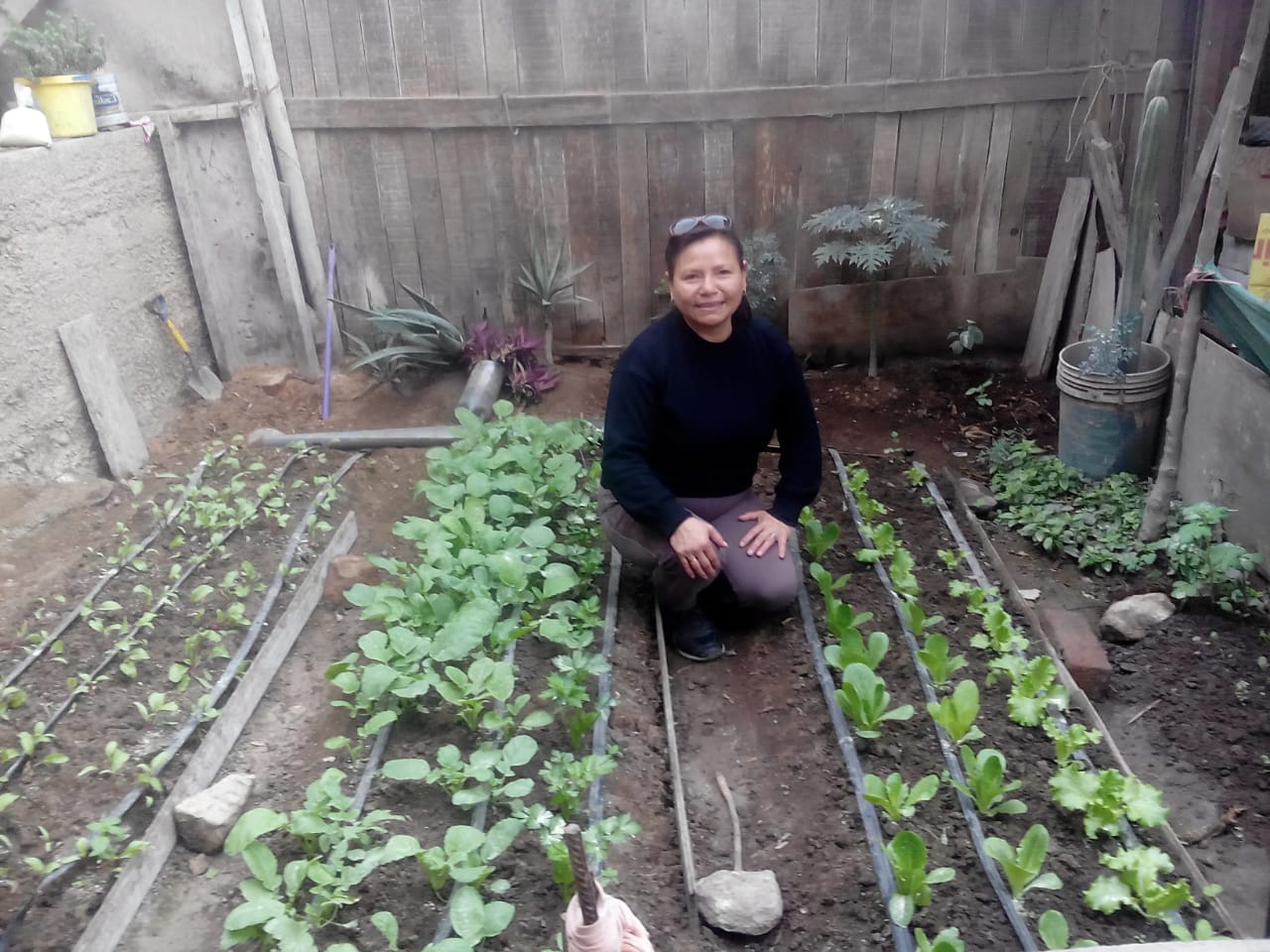 Gardening Training Center
The purpose of the training garden is to train families in the basics of successful organic gardening in arid and challenging conditions that exist in Manchay​, Peru and equip them to become self-sustainable in food production for themselves and to supplement income.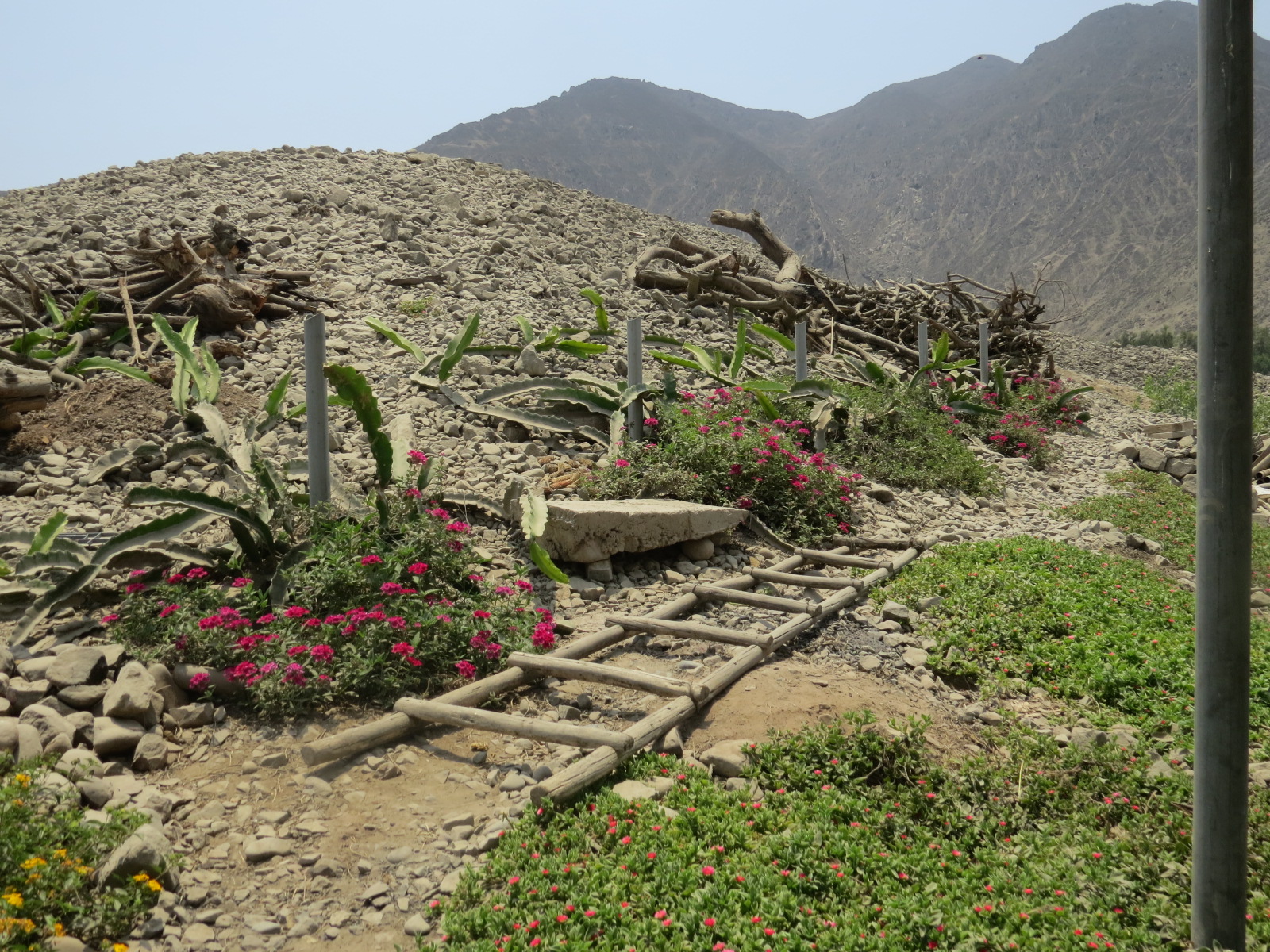 Home Garden Program
The Home Garden Program is available to graduates of the 6 month program. Communities for Life provides the graduate with soil, compost seeds, tools and irrigation system to start and operate a garden that is sufficient to feed the family as well as sell some of the produce for income. It's estimated that there are at least 200 home gardens at the present time. Communities for Life has a full time coach who visited a minimum of 100 gardens, many of them more than once in the last six months. The Coach is a professional teacher and a graduate from the garden program, who coaches homeowners in how to maintain a healthy garden. They also are available to the home for spiritual and emotional council.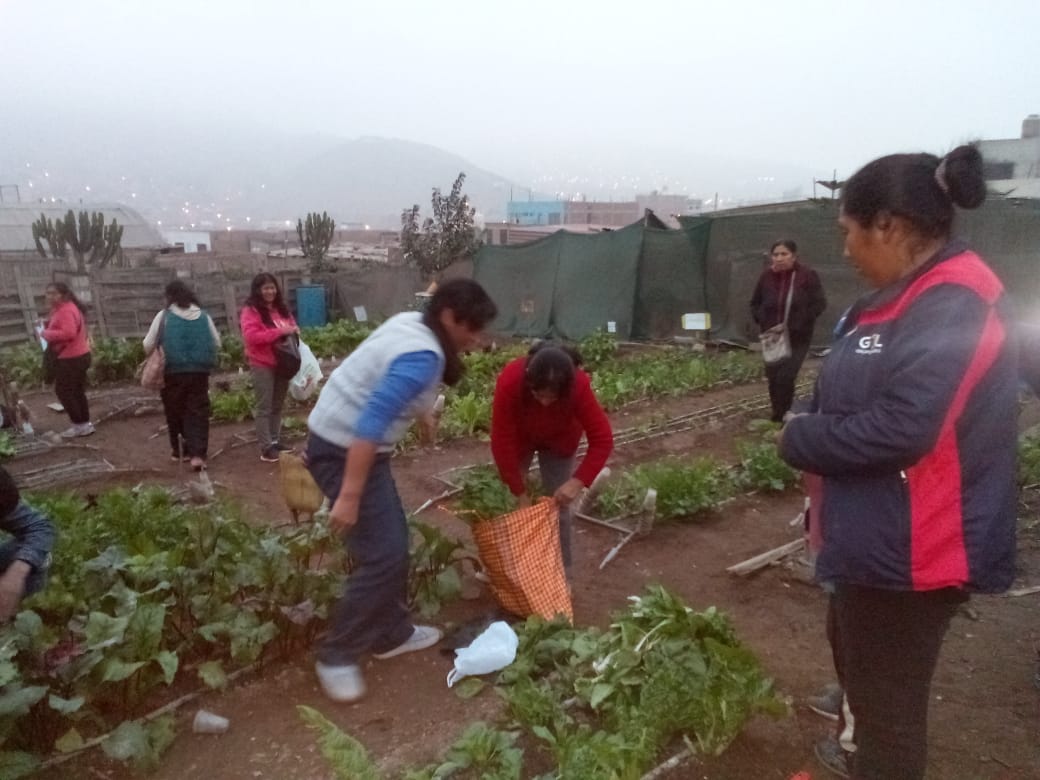 Garden Co-Operative
There are preliminary plans to start a larger garden plot designed to create economic benefit for participants. There is interest from members of the North American business community and an agriculture college to participate in this program.
Sports Program
The sports program is a well developed program with a sports co-ordinator who reports to a local team leader, as well as partnership with Canadian athletes through an established partner. Students are being trained in the mandatory solid Values and Ethics program. There is continued research and planning taking place to building and establishing an effective soccer field and program resources.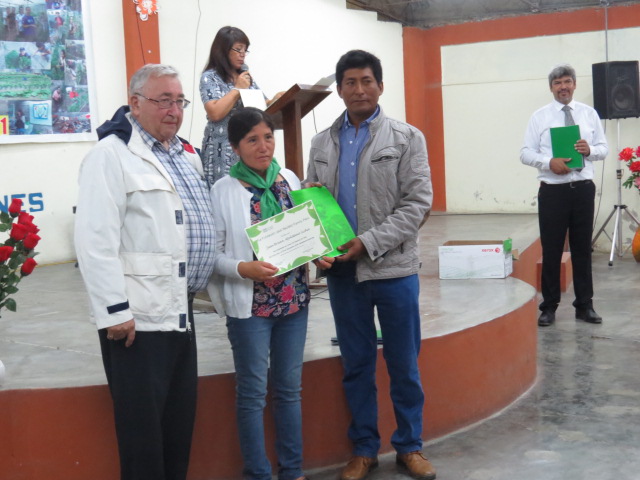 Business 101
Business 101 was designed to teach local entrepreneurs basic budgeting and management skills in support of a micro loan program designed to create self sustainability. As teachers are available, this program is of great benefit to the community. Currently, there is not a program running.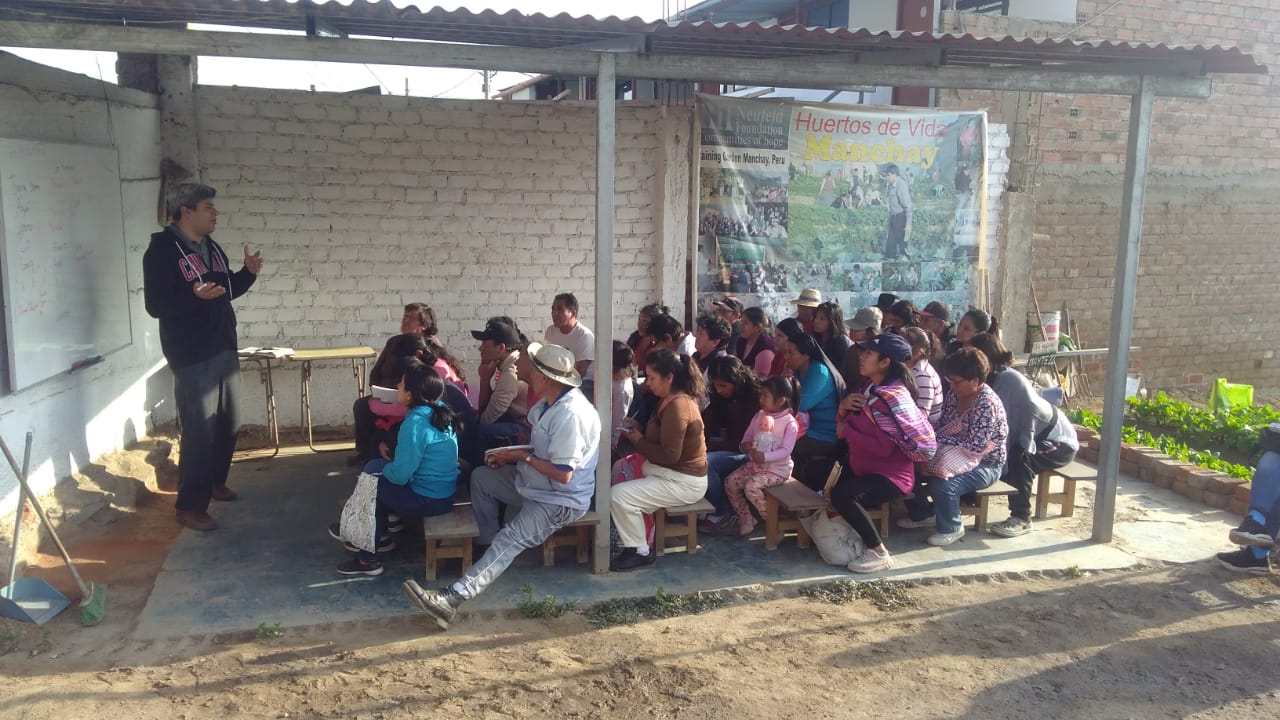 ESL
An ESL program has been offered every two years In Manchay on three occasions, where a team of professional trainers who pay their own way come to train. They continue to plan repeat programs and envision that the program will evolve into a permanent English class going forward. Due to the volunteer nature of the trainers, course planning can be inconsistent.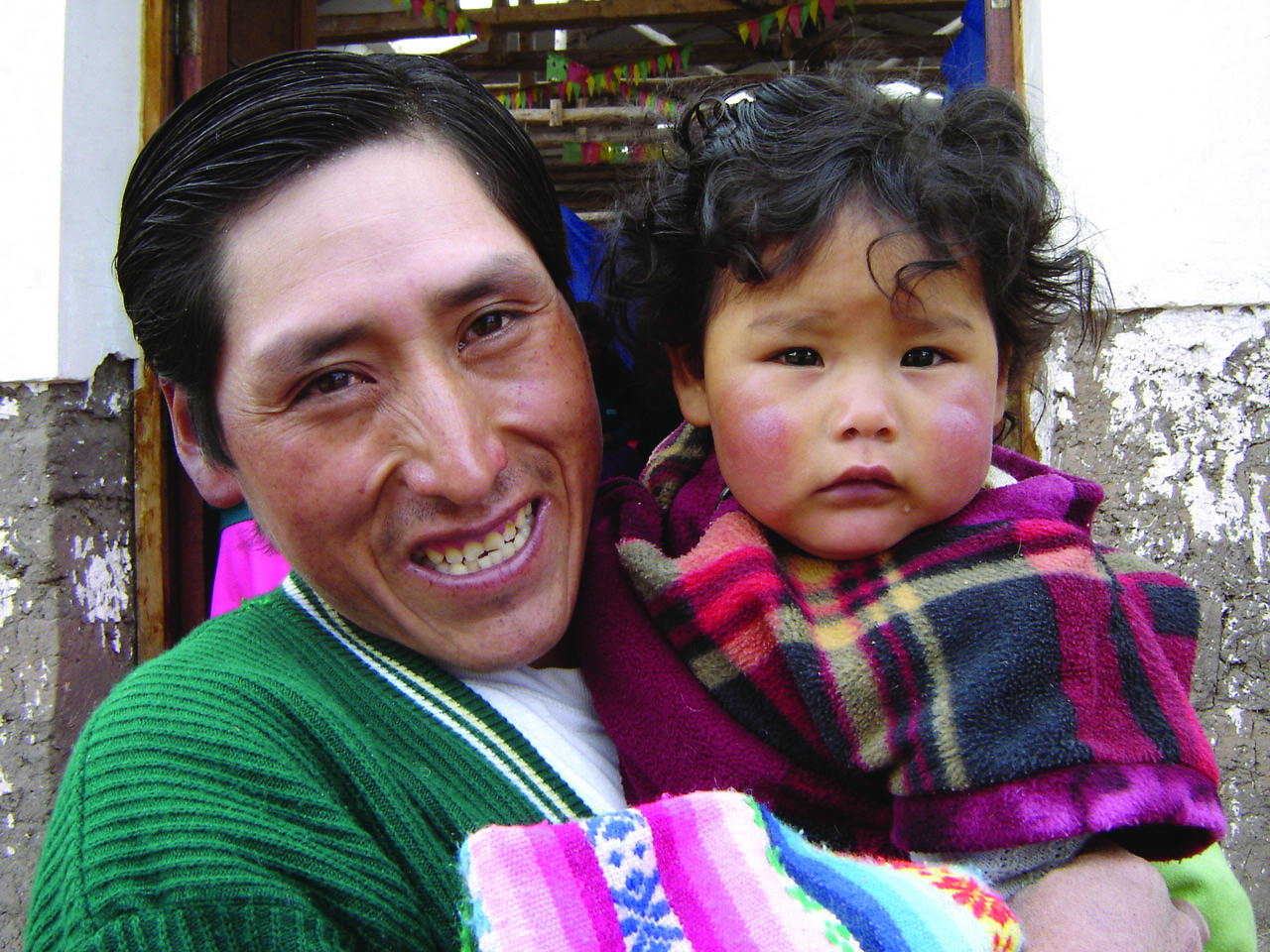 Values and Ethics
Every program is supported with a mandatory values and ethics course to further resource and equip families and individuals. The program is based on clear biblical teaching and includes a presentation of the gospel.